Med Spa in Dallas
A Luxury Medical Aesthetics Practice
Welcome to the "You" You Deserve 
Lemmon Avenue Plastic Surgery and Laser Center offers state-of-the-art aesthetic services to meet the needs of any patient who comes through our doors. Our offerings span from same-day services to complex cosmetic surgeries performed by Dr. Mark Deuber.
The Highest Quality Providers in the Industry
The extraordinary medical professionals on our team truly set our med spa in Dallas apart. Our talented laser skincare specialists and nurse injectors complete advanced training and are highly experienced professionals. Dr. Mark Deuber, our medical director, is a board-certified plastic surgeon and a top practitioner in the field.
A Comprehensive Aesthetic Offering
Our world-class medical aesthetics facility offers the most sought-after aesthetic treatments. With a thorough selection of cosmetic approaches, we ensure each patient receives a safe and satisfying experience while undergoing their customized treatment plan.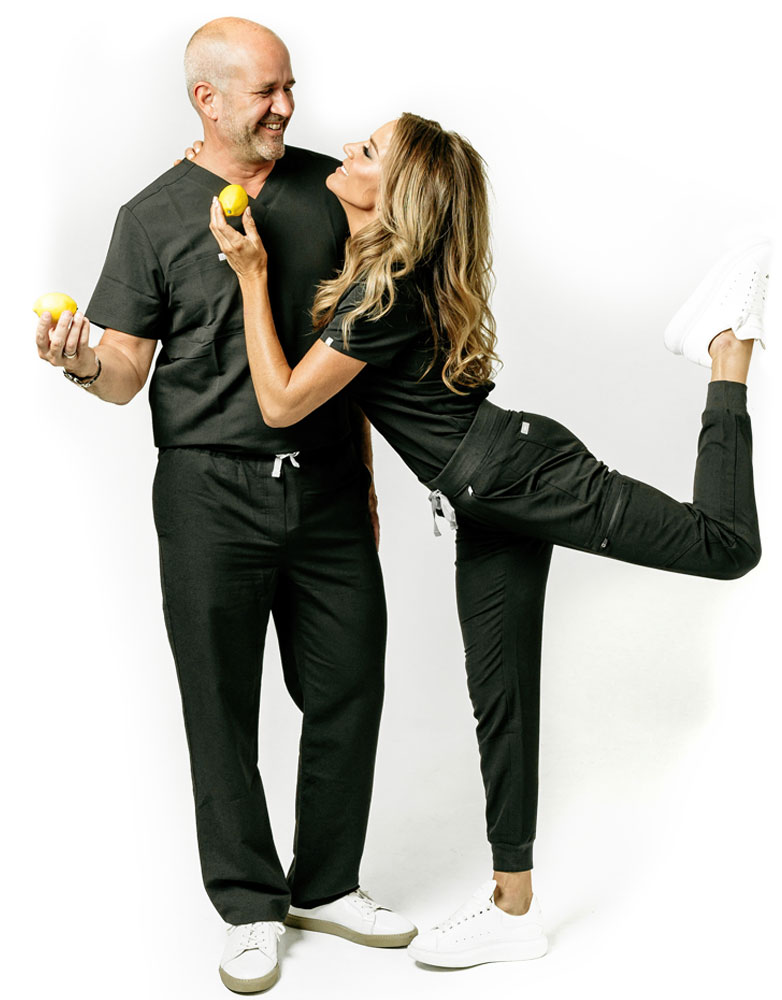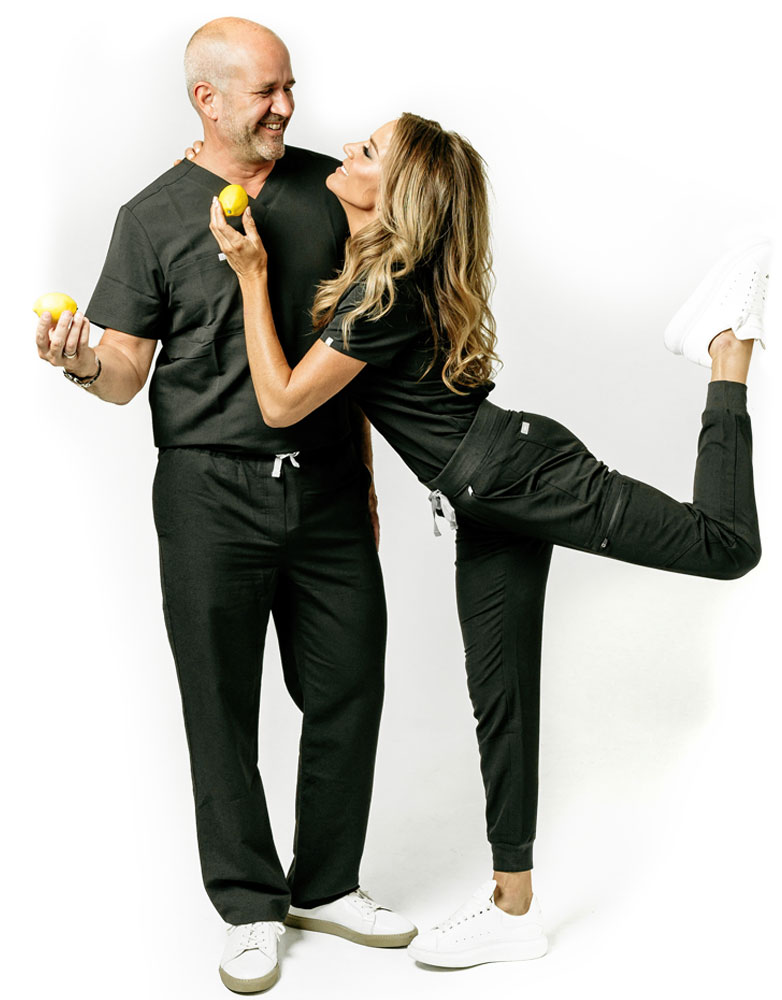 Dr. Mark & Cary Deuber
Founded by Dr. Mark Deuber and his wife Cary Deuber, CRNFA, CANS, Lemmon Avenue Plastic Surgery & Laser Center is a luxury medical-grade aesthetic facility that combines every aspect of the cosmetic process to yield the best results for every patient. We are dedicated to providing you with optimal results, best for your body and face. Our team includes registered nurses, a board-certified plastic surgeon, highly-trained laser specialists, and MORE to cater to your individual, customized needs and results.
Find Your Provider
You don't want to work with just anyone when undergoing your aesthetic journey. You deserve a provider with the experience and skills to get you where you want to go. At Lemmon Avenue, it's easy to see how beloved our team is!
When Life Gives You Lemmons
God Made A Surgeon
"I cannot give enough praise to this amazing team! From the time I called inquiring about surgery to my post op appointments, I have felt cared for, respected, and reassured by everyone I have come in contact with at his office. Even on a Saturday night when I had a quick question about removing a bandage before showering, Dr. Deuber himself called me to answer my question personally and ask how I was doing. He does amazing work and I couldn't recommend him enough. Not to mention my results are amazing and I couldn't be happier with the procedure!"
Cary was amazing!
She made me feel so comfortable, and she was extremely knowledgeable about anatomy and the correct procedures and what gave the best results. I had trouble articulating what I wanted, but with a few questions, Cary figured it out and was patient to explain everything to me. I was thrilled immediately with my outcome. And I know it will just get better. Cary is my new favorite person!
The most gentle injector ever!
"Rachel New is the most gentle injector ever! I never bruise, even though I do so quite easily. No pain and no bruising! Rachel is so accommodating with scheduling as well, and the Frisco location is super convenient. My cheeks and lips are always perfectly plump thanks to Rachel. Highly recommend."
Tetchie - She's an amazing injector! 10/10
"Tetchie is the best!! I followed her all the way from Richardson for a touch up on my filler. She's an amazing injector! 10/10 experience!"
Most informative & genuinely caring
"I've been seeing Theresa Reynolds for my skin for a few months and she is the sweetest, most informative and genuinely caring person I've met in the industry! Everything she does she explains very well and she even checks up on you days after your visit with her (which I've never experienced before and truly appreciate!) 10/10 recommend seeing her for any skin needs!"